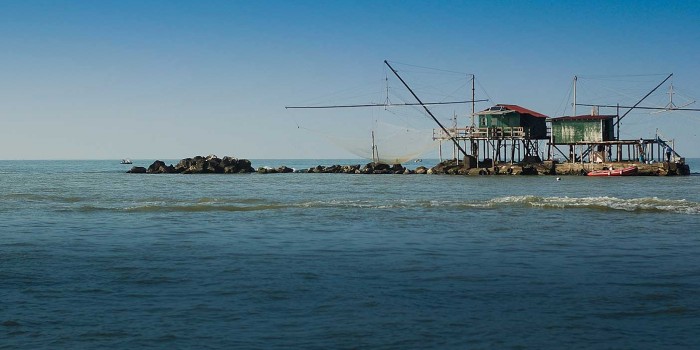 During the two-day event, the RICHES partners will present the first project's outcomes, focusing on the following themes:
Renewal of Cultural Institution
Living Media, Young People and the Processes of Co-Creation
Social and Territorial Cohesion – Places and People
New Digital Infrastructures for Performance-Based Cultural Heritage
Skills Development and Processes of Innovation
Fiscal and Economic Cultural Heritage issues in the Digital Age
Legal framework for the Digital Economy
Well-known experts will intervene as key-note speakers. They are:
Neil Forbes of Coventry University (UK), Historian. He will focus on continuity and discontinuity in how we value cultural heritage;
Xiao Chun Situ of Beijing Youth Daily (RC), Artist and Reporter. He will focus on digital art and digital cultural heritage in China;
Bill Thompson of BBC (UK), Media and Technology Expert. He will focus on the value of the broadcast archives as cultural heritage;
Karol Jan Borowiecki of University of Southern Denmark (DK), Economist. Focusing on the case study of XVIII and XIX Century's music composers he will highlight the importance of personal relationships in the formation of cultural heritage.