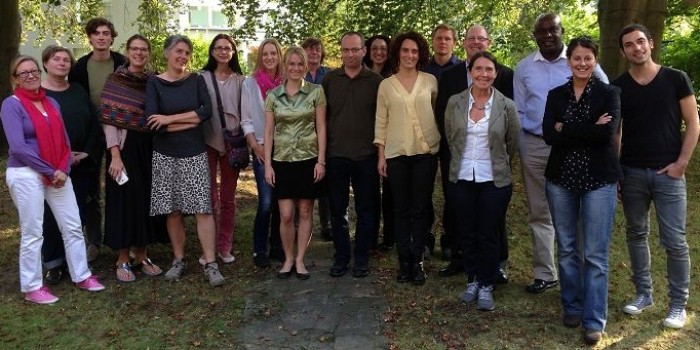 The RICHES Consortium features a truly interdisciplinary balance of scientific expertise and research excellence across a range of academic social science and humanities disciplines, of relevant professional knowledge, of skills and practices and of geographic location.
The 10 partners come from six European countries – Denmark, Germany, Italy, the Netherlands, Spain, the UK – and one associate country, namely Turkey. They are experts from cultural institutions, public and national administrations, SMEs, the humanities and social sciences (such as history, human geography, sociology, law, economics, digital archiving, crafts and design, dance and performance).
The RICHES Consortium countries represent a wide range of organisations and offer a spectrum of different national policies and programmes for Cultural Heritage.
To know the partners of the RICHES Consortium visit the project's website!