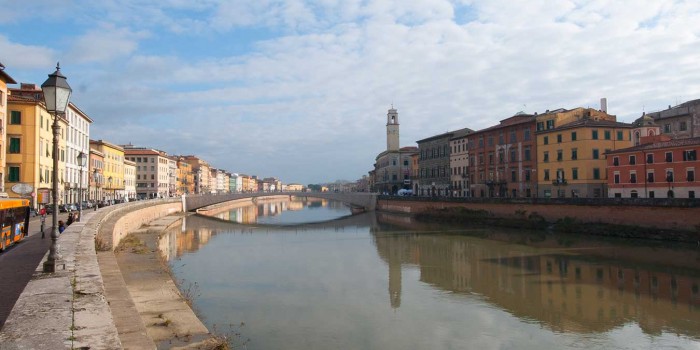 On 4-5 December 2014, in Pisa, at the Museum of Graphics of Palazzo Lanfranchi, the International Conference Cultural Heritage: Recalibrating Relationships is being held, presenting to the public the initial results of the RICHES project.
The event is organised by RICHES partner Promoter Srl with the support of: Italian Ministry of Economic Development, Tuscany Region, Municipality of Pisa, University of Pisa and Fondazione Sistema Toscana.
RICHES is a research project funded by the European Commission within the 7th Framework Programme in the domain of Socio-economic Sciences and Humanities. Its main objective is to reduce the distance between people and culture, recalibrating the relationship between heritage professionals and heritage users in order to maximise cultural creativity and ensure that the whole European community can benefit from the social and economic potential of Cultural Heritage. This is Cultural Heritage: Recalibrating Relationships conference's overall topic.